What TrueUp Offers

EASY
We offer users an easy and tool-free approach to hanging on your wall.

FAST
Enjoy quick and precise hanging. Our built-in spirit level saves you time.

FLEXIBLE
Reuse your mounts as many times as needed. TrueUp ensures damage-free removals.

TRUE
Our built-in level makes every project picture perfect.
"Yes" Surfaces
For optimal results, TrueUp recommends mounts be used on flat and smooth surfaces.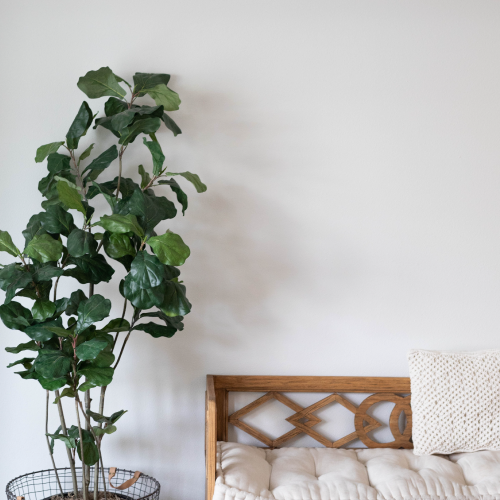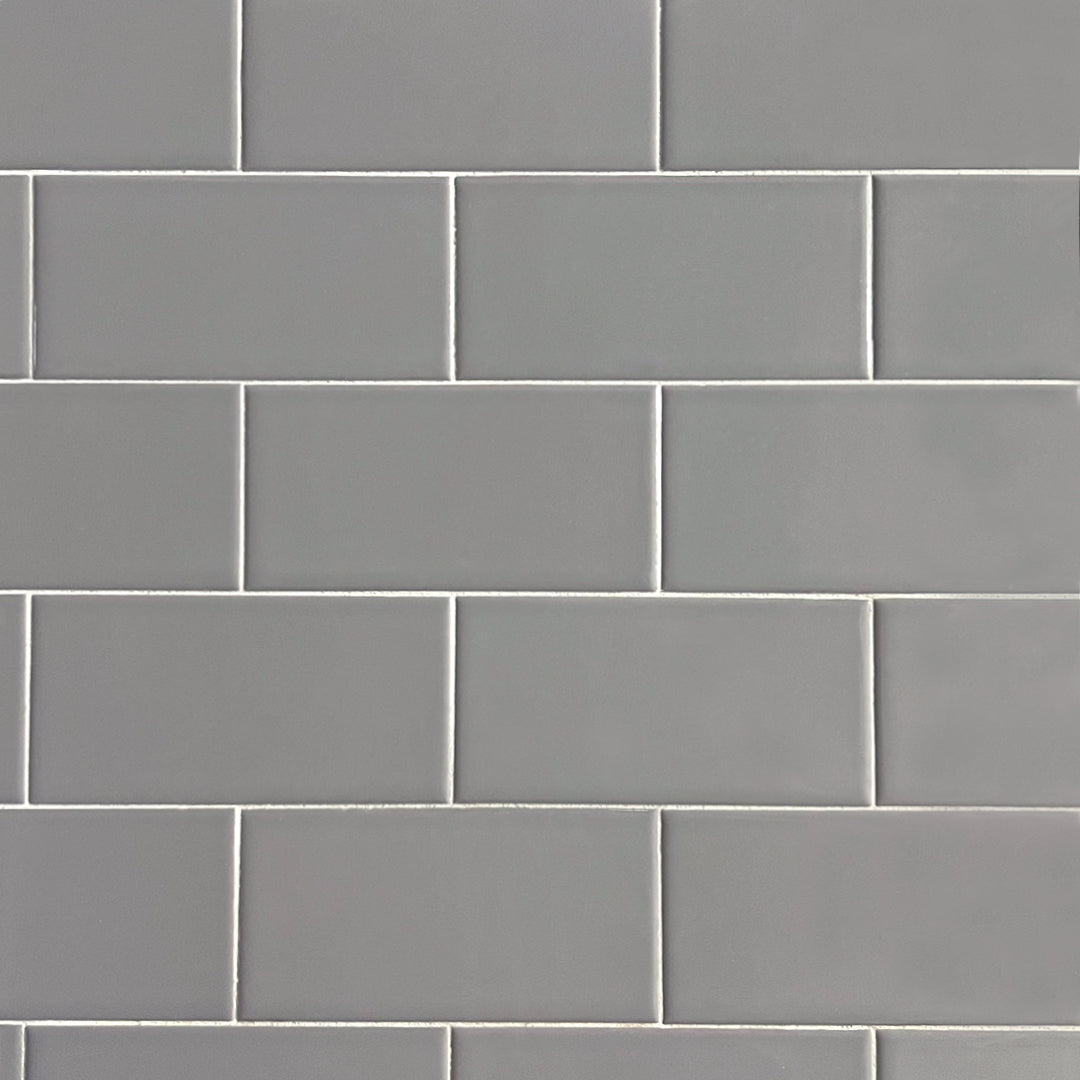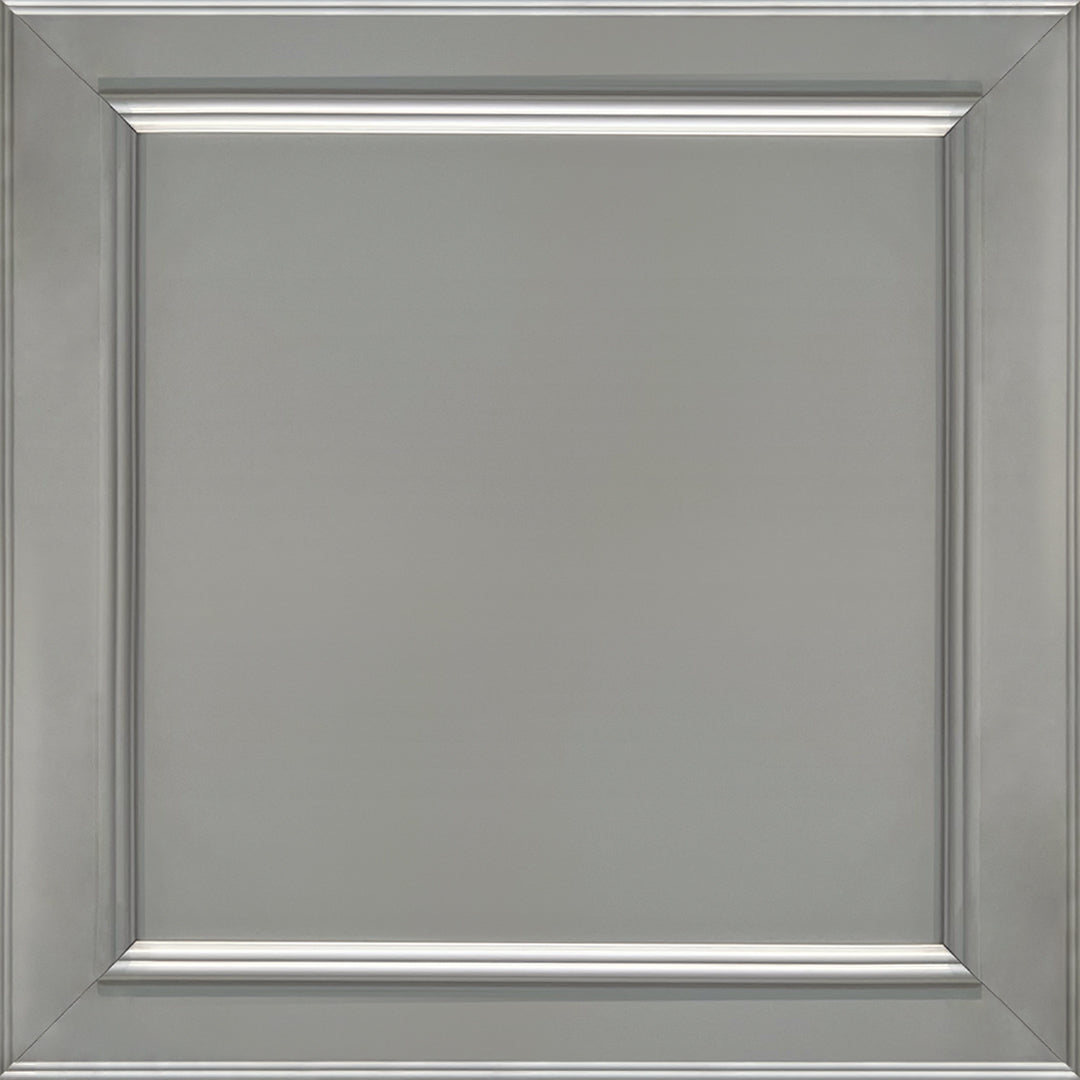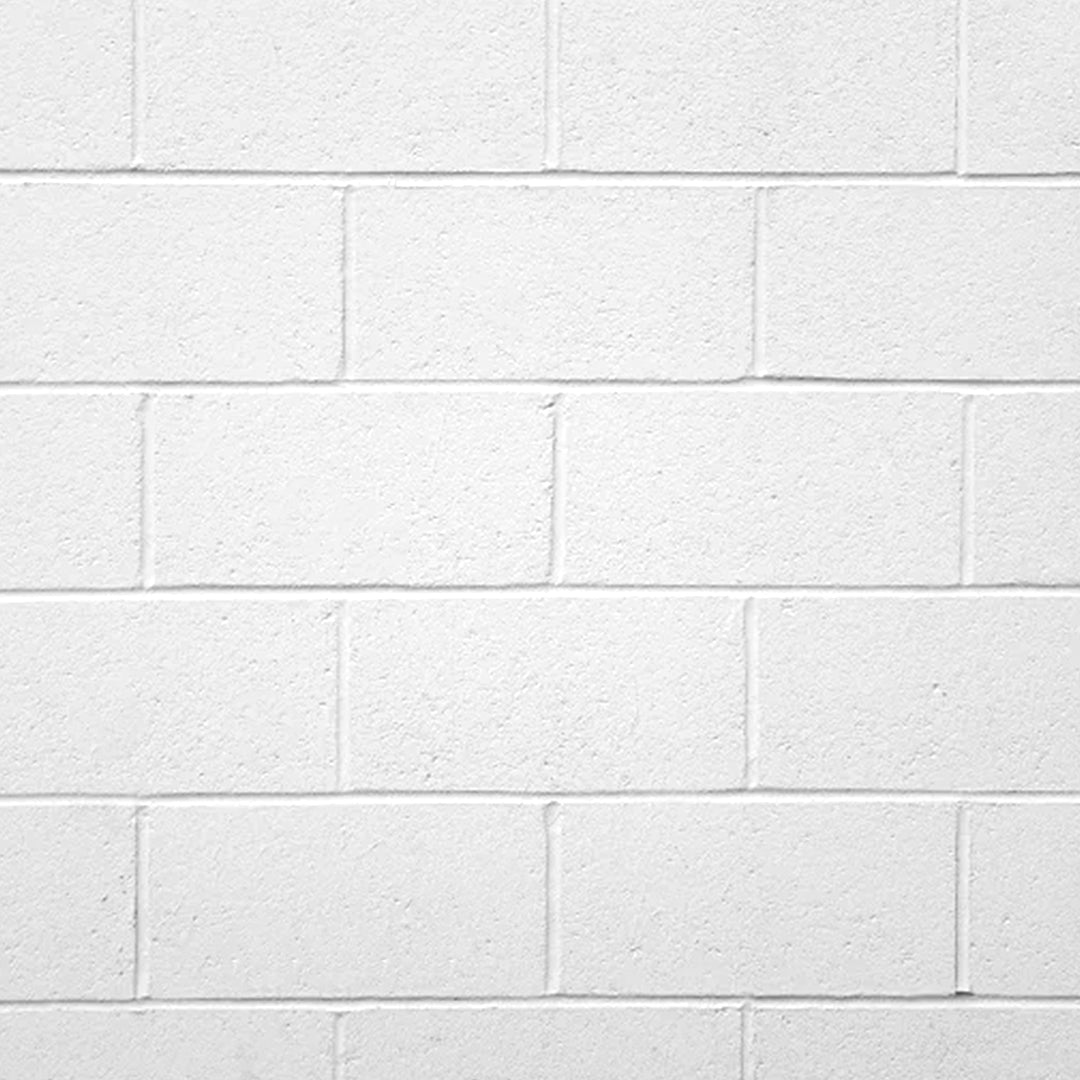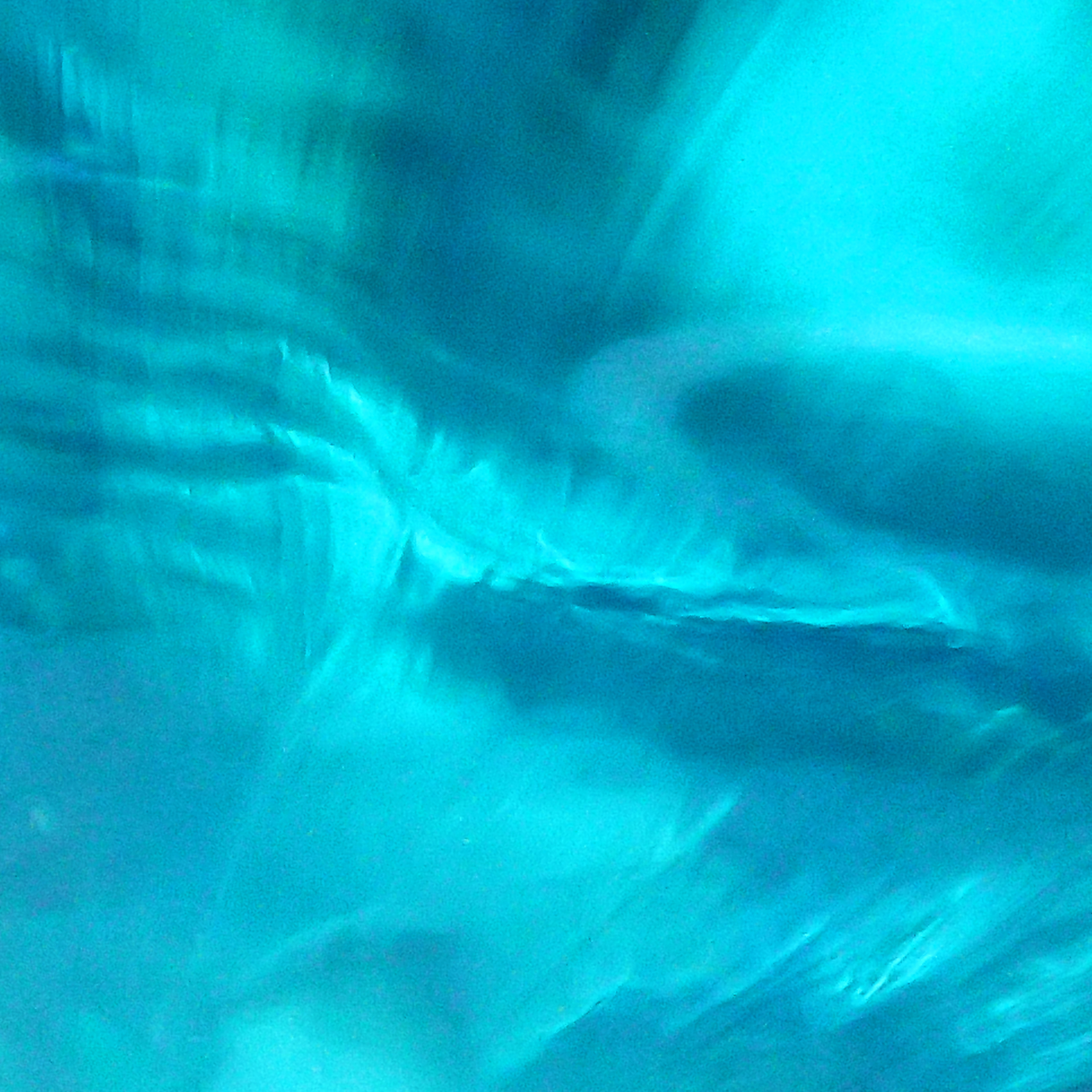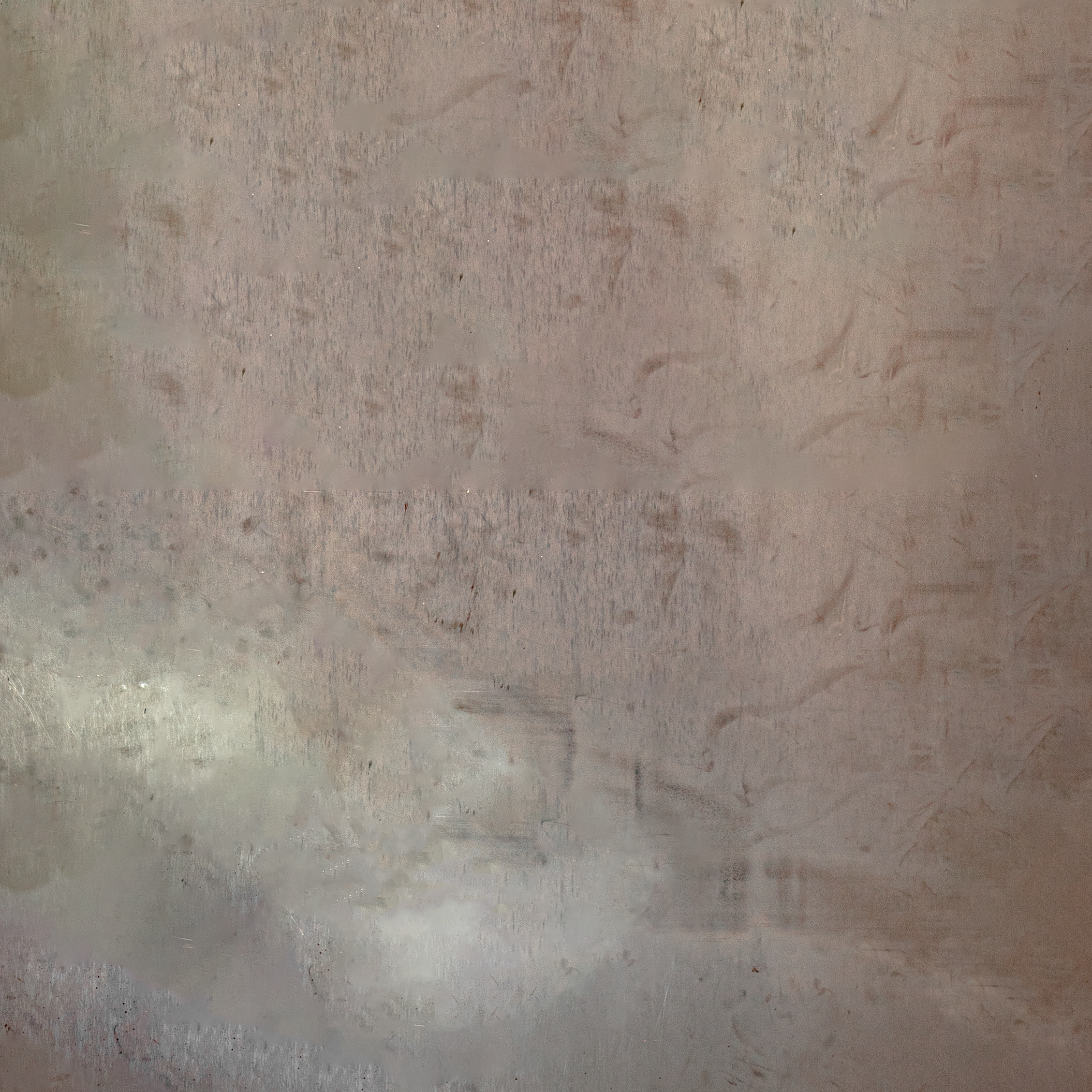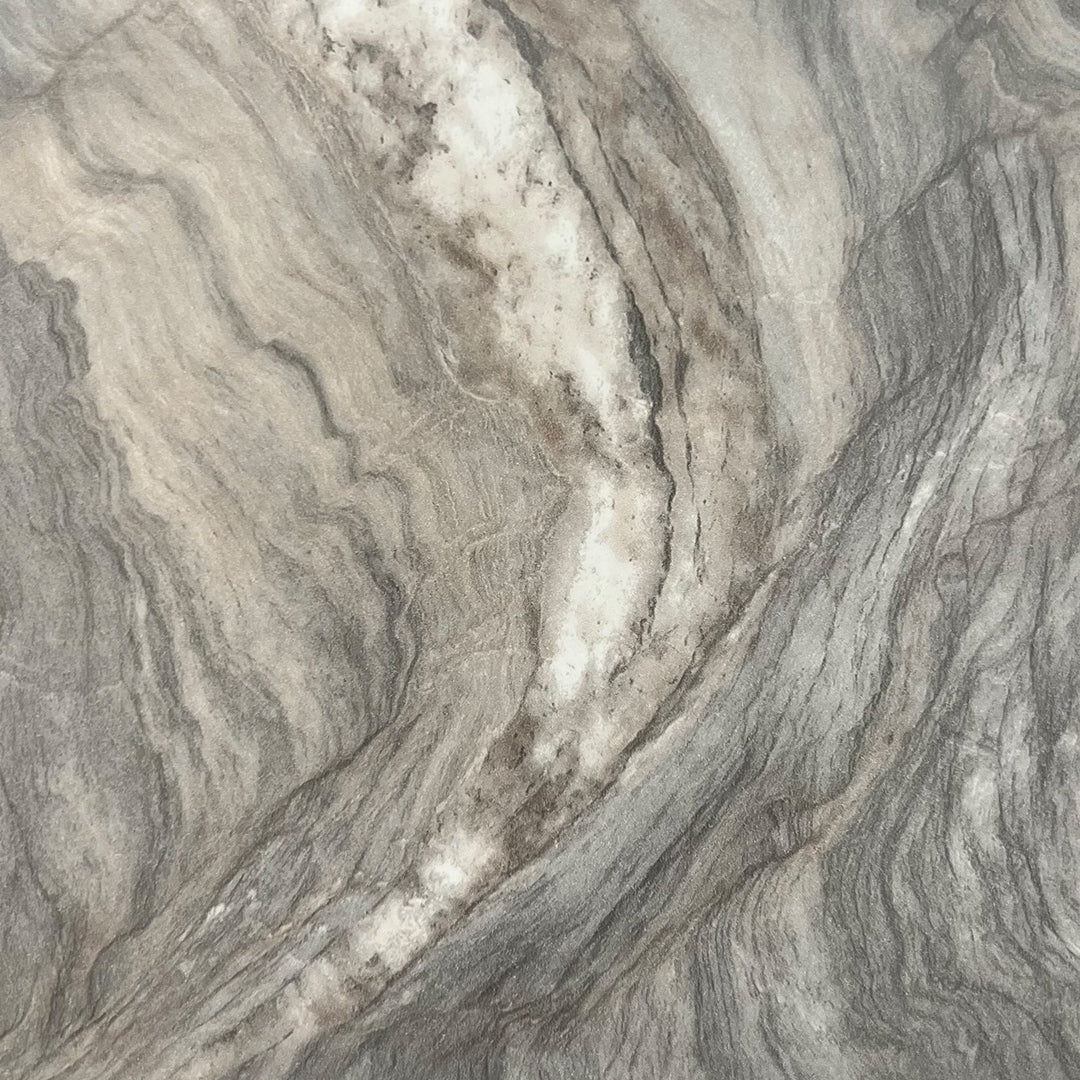 "No" Surfaces
TrueUp advises against using mounts on grainy and porous surfaces including unpainted brick/cinder blocks, fabric, heavily textured walls, wallpaper, and other rough non-stick surfaces.